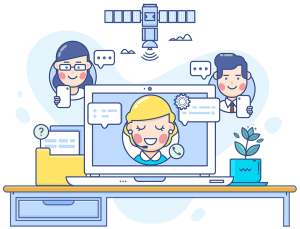 Getting Started Guide
Learn all the things you need to learn before getting started with the CheetahO. We'll cover you in all the steps. Starting from creating account and activation, getting API key and image optimization or resize. This is the starting point for new customers.
FAQ
We collected the most asked questions here with a concise answer. We usually update the page to make sure most of the questions have answered already. So it's a good practice to at least read the question title in case you might need an answer later.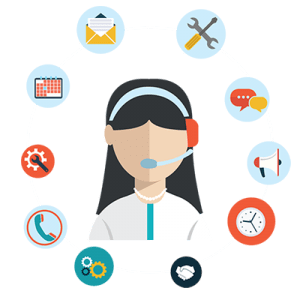 Let's Talk
We'd love to hear something from you! Maybe you found a bug in CheetahO? Or you've come up with good idea for an awesome new feature? Or you event want to simply say "Hello!" and thank us? You're in the right place. Please fill the form and we will contact you soon. Thank you! Optimize and compress images!
We're here to help! Get in touch and we'll get back to you as soon as we can.