To stand out, you need an online marketing plan that uses and implements the latest tools and techniques. To begin, it is important to understand who your consumers are, how they behave and what they are looking for, as well as what they are providing. From this position, you can select the content you will need, and decide how to publish and optimize it. If you do not have a website, you need to have one developed, using the best Search Engine Optimization (SEO) techniques. If you do have a website already, you need to check that it is optimised, and make any necessary improvements.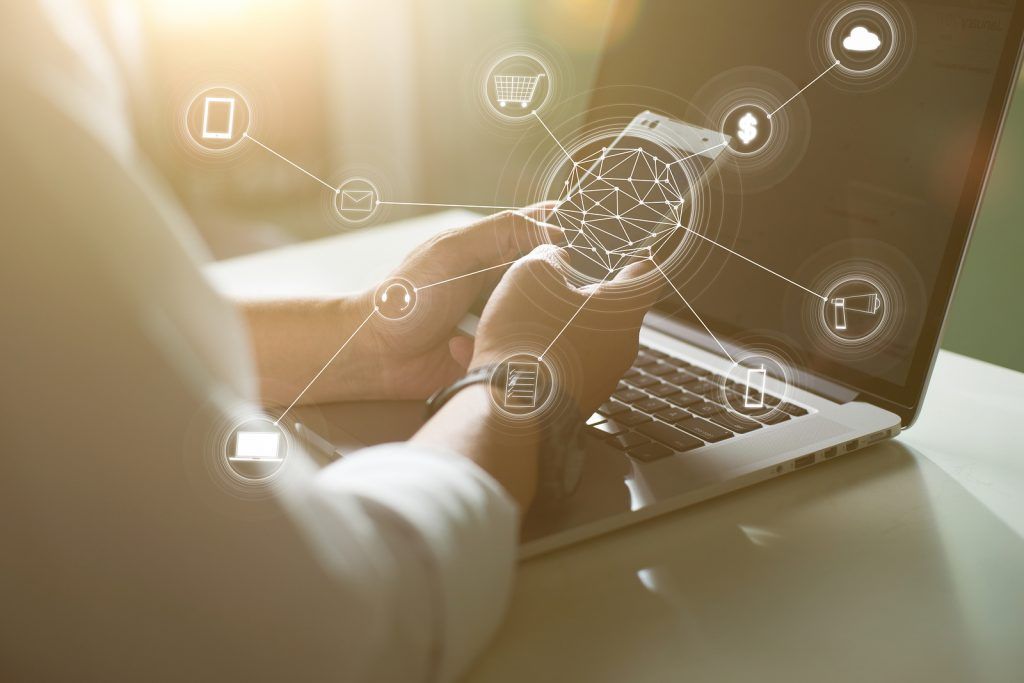 The nitty gritty of online marketing
The purpose of online marketing is to be able to make your company visible with a digital presence. Online marketing is a fast paced and competitive industry in every niche market. With so many options available to customers you need to make sure they can find you online. There are a few ways of doing this.
Using Google My Business: This platform enables you to list your business and details such as opening times and locations. It is free, it works well on mobile, it allows for user reviews, and it even provides you with insights on traffic patterns such as who is searching for you.
High quality local directory listings: Choose a few directories that local users see as authoritative. This will provide you with more than a simple listing; it will also act as a recommendation.
SEO. Your site must be optimized for local search: The content on your site needs to be relevant and relatable. It must also be optimized with keywords, and long tail keywords, that relate to your niche and your location. This will ensure that your site is presented in the search results of potential customers.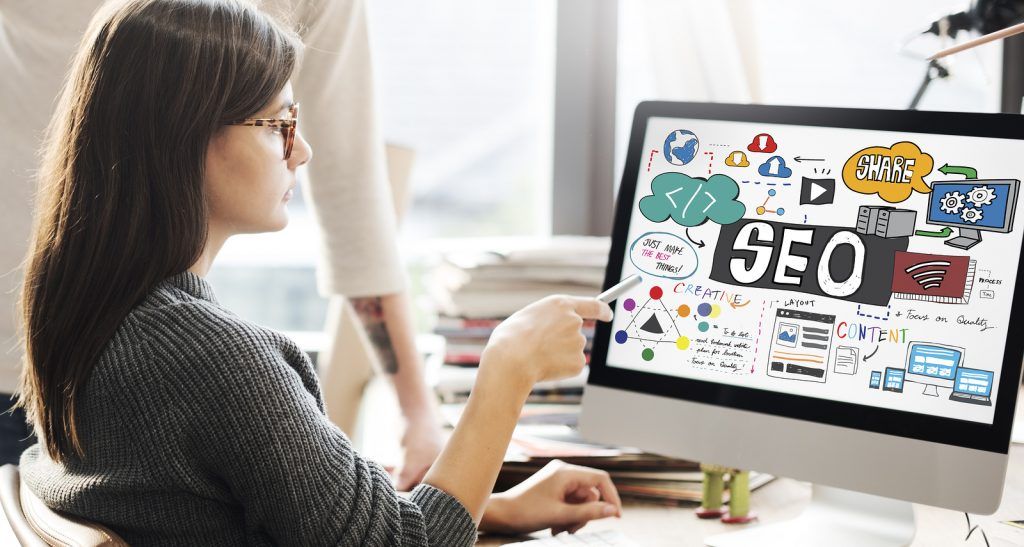 How can you implement these techniques in your business?
To really maximize your potential reach to your online consumers, online marketing provided by a leading local company with the know-how and reputable industry experience is preferable to trying to implement it yourself. A company that specializes in getting your company to stand out will generate leads and interest quickly, and will do so in a cost-effective manner. Share this with your colleagues so that you can all follow the leading trends in online marketing services.