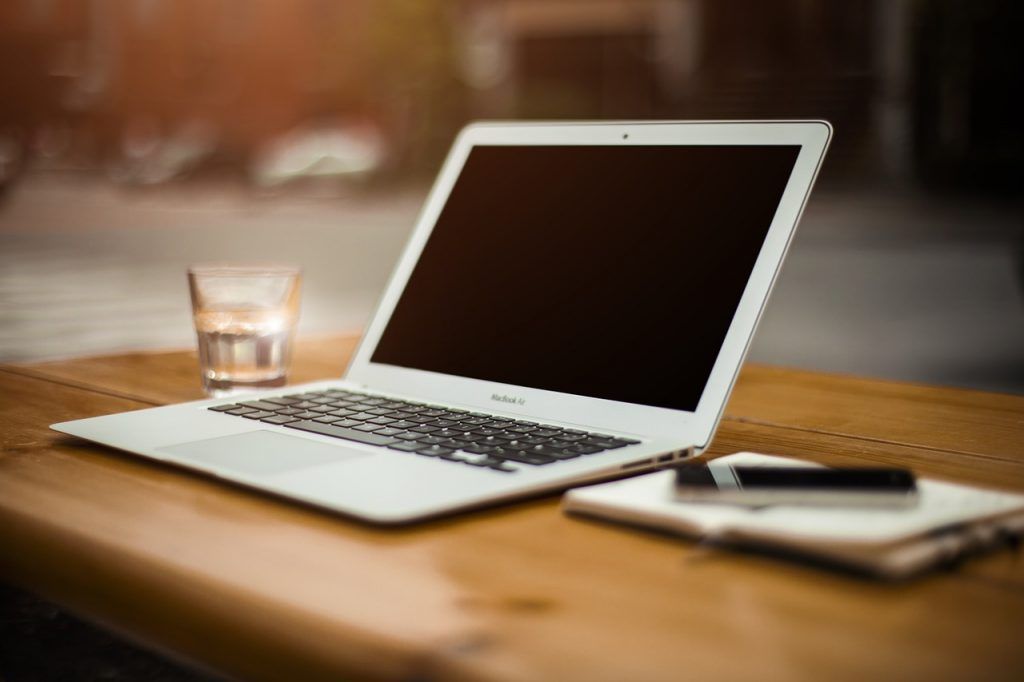 We are looking for guest bloggers to share their experiences and lessons here on CheetahO.com. Our current goal is to publish at least two or three guest posts per month on topics consistent with our own blog.
Our Favorite Topics
all things WordPress
using images on the web
Laravel 
user experience
Type Of Content
We are open to quite a few types of content:
News
Case studies
Tutorials
Guides
Requirements
Your post should include practical and actionable steps that the readers can take to improve their businesses.
Original content: we will accept original content that won't be republished on other websites.
Preferred word-count: 500 – 800 words for the article.
You may attach images to your articles (730×340)
Author Byline
Along with your post, please submit a byline introducing yourself that we can include at the bottom of your article/infographic.
Byline Guidelines
2-3 sentences about yourself.
Optional: headshot or profile picture (100×100).
You may include up to 3 links to your website, blog or social media profiles.
How to Submit Your Guest Post
If you want to submit a subject, idea or article, just get in touch with us via email!
You can reach us at support[at]cheetaho.com